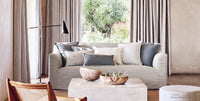 CHRISSIE MOORE INTERIORS
Chrissie Moore, of Chrissie Moore Interiors, operates a retail showroom studio at 26 Havelock Road, Havelock North and has been in the interior design business in the Hawkes Bay for the last 15 years.
Meeting challenges with creativity, practicality and consideration toward her client's needs, Chrissie Moore decides on the most appropriate design solution for the project. From redesigning floor plans, consulting, renovating on both residential and commercial projects, repeat business from a long list of satisfied clients are testament to Chrissie Moore Interiors ability to complete projects on time and on budget.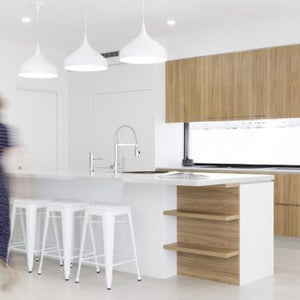 Tasteful interior design ideas
When choosing an interior designer, do a little research, and ensure your interior designer is a good listener, as communication is paramount to achieve the desired result.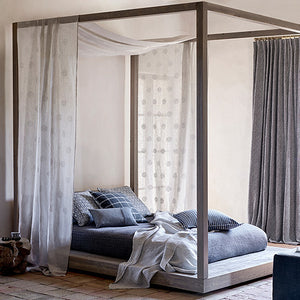 Leading Design Trends
Chrissie Moore Interiors tends to use the layering effect of natural colours, moody undertones in her interior design colour schemes, allowing pieces of art, rugs to take the focal point, although stronger colour like black, red, orange, chartreuse, blues and greens are used for impact detailing.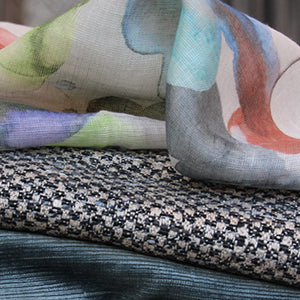 Fabric & Textiles
Investing in Quality Textiles that last. Choose from one of the most extensive collections of fabric samples for window dressings and upholstery from New Zealand and international suppliers like Textilia, Sanderson, James Dunlop, Warwick. Unique, Mokum, Romo, Hemptech and many more.
Location
Chrissie Moore Interiors
26 Havelock Road
Havelock North
New Zealand
Mon - Fri, 10am - 4pm
Saturday and after hours by appointment.